Naber AI Surveillance Solution
---
Monitor and Track People
Monitor and count number of people entering and exiting, track people behaviour in areas of concentration to provide business insights. Predict all your business activities.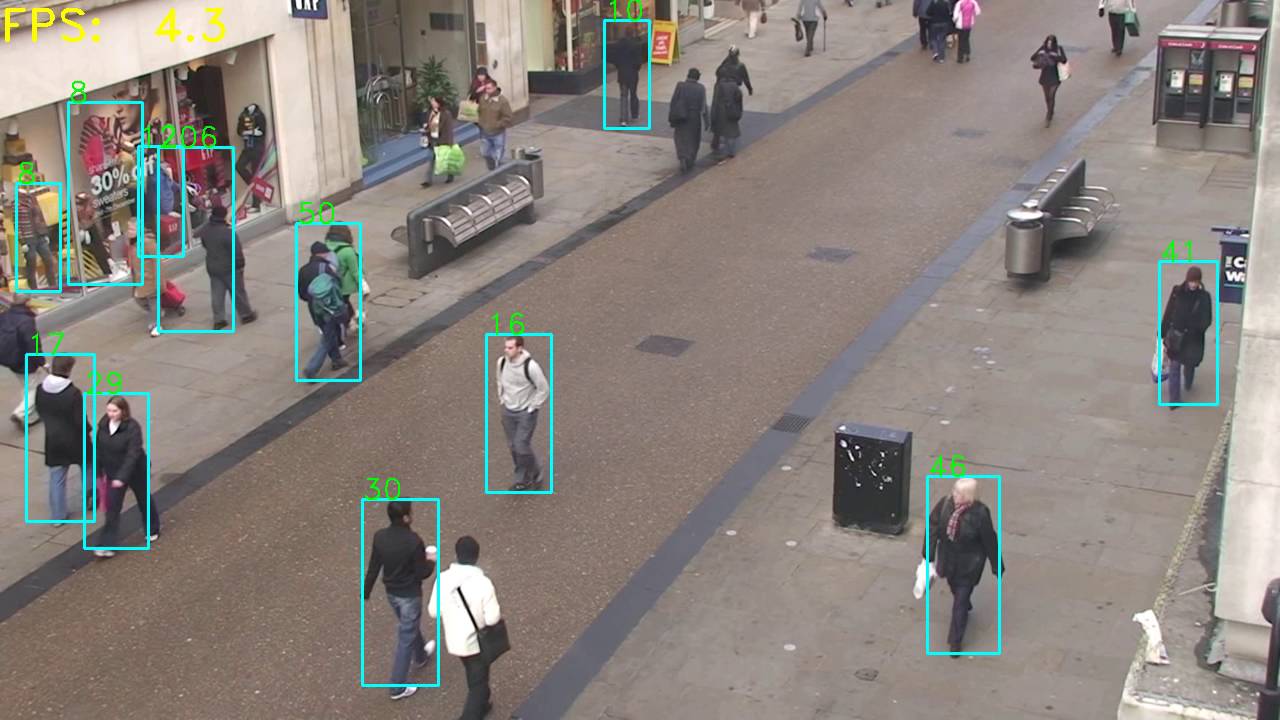 ---
Vehicle Tracking
An intelligent solution that can automatically track vehicles in real time for various Business Applications like parking enforcement.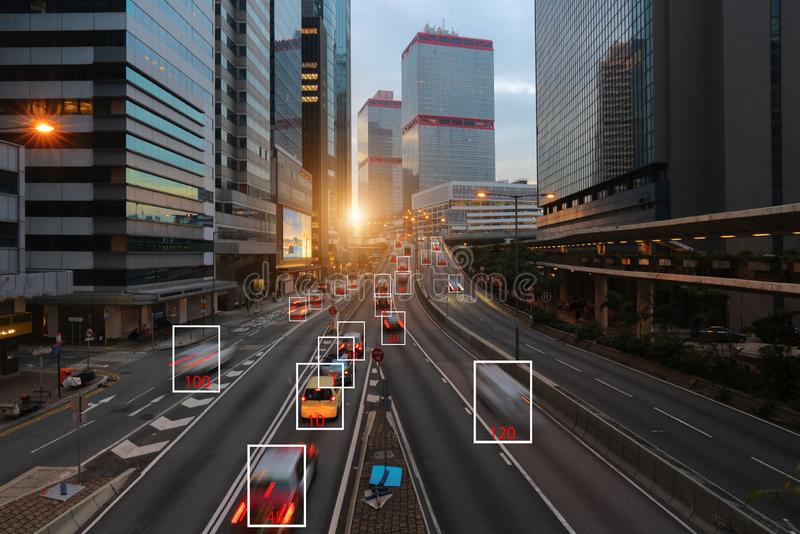 ---
Fast Track Investigation
Get to the actual subject of interest faster instead of browsing hours of video footage. Our AI based Search Engine enables security and other law enforcement officials to get to the relevant footage much faster.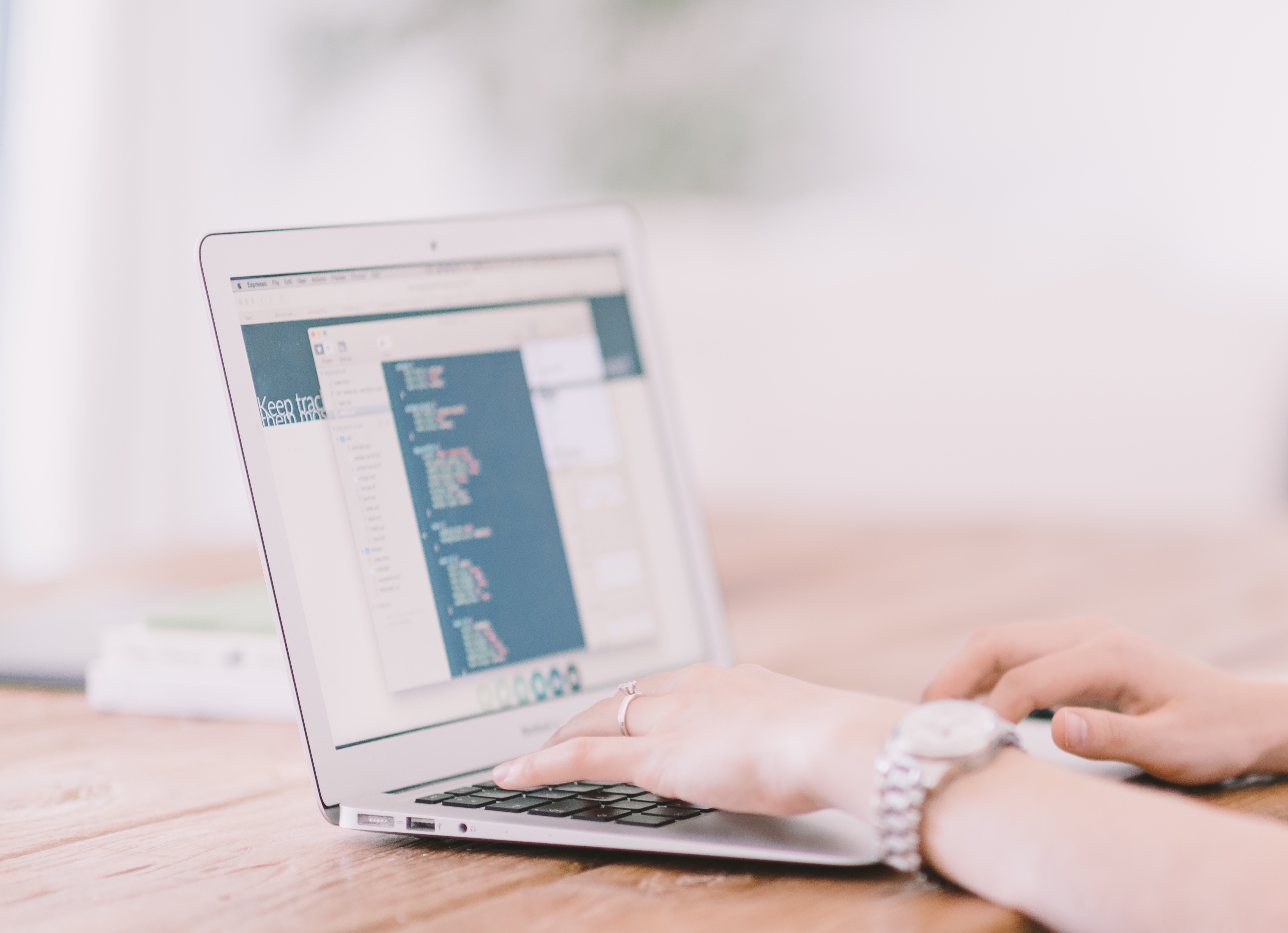 ---
Reduce false motion alerts
Reduce false motion alerts caused due to irrelevant activity(leaf falling) and store only activity caused by real people. Reduce network usage and storage costs.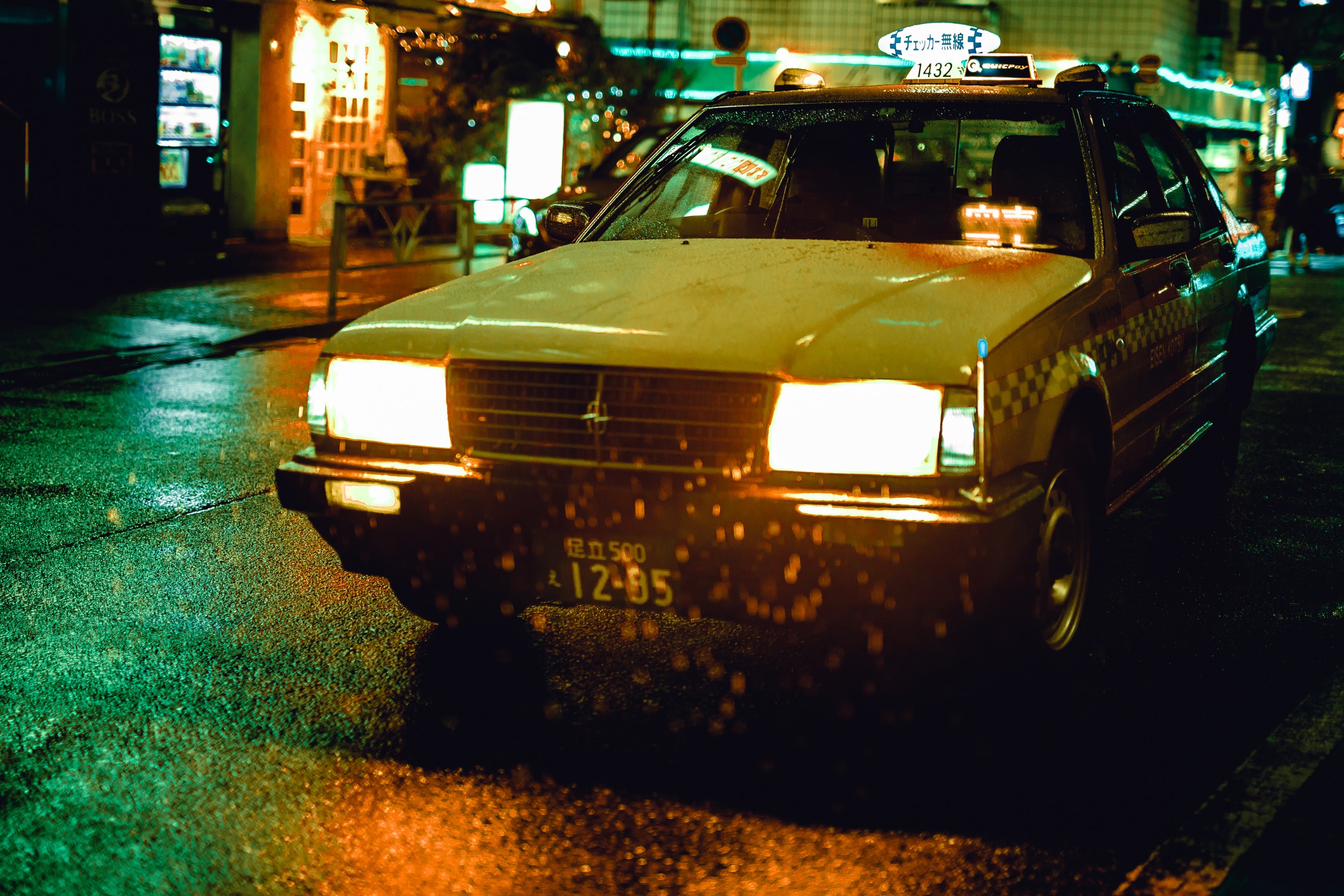 ---
Smart Surveillance Assistant
Many vehicles transit apartment and other residential communities. Home owner associations (HOA's) may be worried about un-authorized vehicles parked overnight for extended periods of time resulting in violating the parking restrictions imposed by the community. These rules cannot be enforced since there is no one to monitor these vehicles.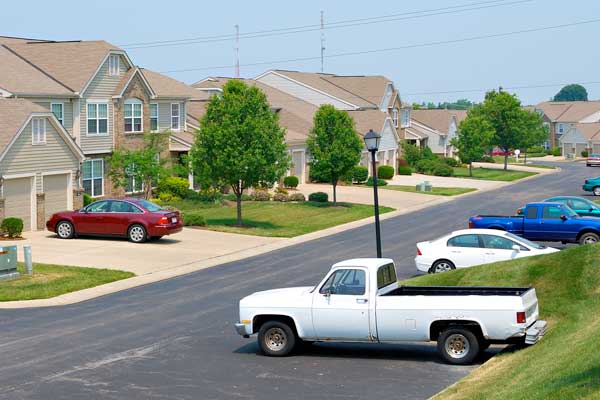 ---
All Other Products
Camera Solutions
We offer end to end solutions with our own cameras and software that includes smart NVR to complete your smart security solution.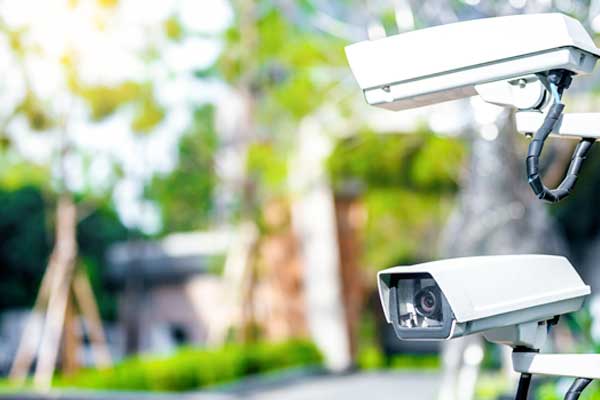 Artificial Intelligence Cloud API
---
Use our Artificial Intelligence Cloud API for License plate, Vehicle tracking Or People recognition, People Activity Tracking to enhance your physical security Business Application.

Pricing Plans
Click Here

Free Trail
Click Here

Get More Info
Click Here
Intelligent Features
---
Naber includes a Artificially Intelligent Camera, Web-based Analytics Software, and a companion Mobile App.