Artificial Intelligence Cloud API
Use our Artificial Intelligence Cloud API for License plate, Vehicle tracking, People recognition, People Activity Tracking and enhance your physical security business applications.Use your existing camera hardware

Pricing Plans
Click Here

Free Trail
Click Here

Get More Info
Click Here
Naber AI Surveillance Solution
---
Monitor and Track People Count
Monitor number of people entering and exiting a particular area, track people behaviour in areas of concentration and take required action. Apply these metrics to gain better business insights and predict your business agility.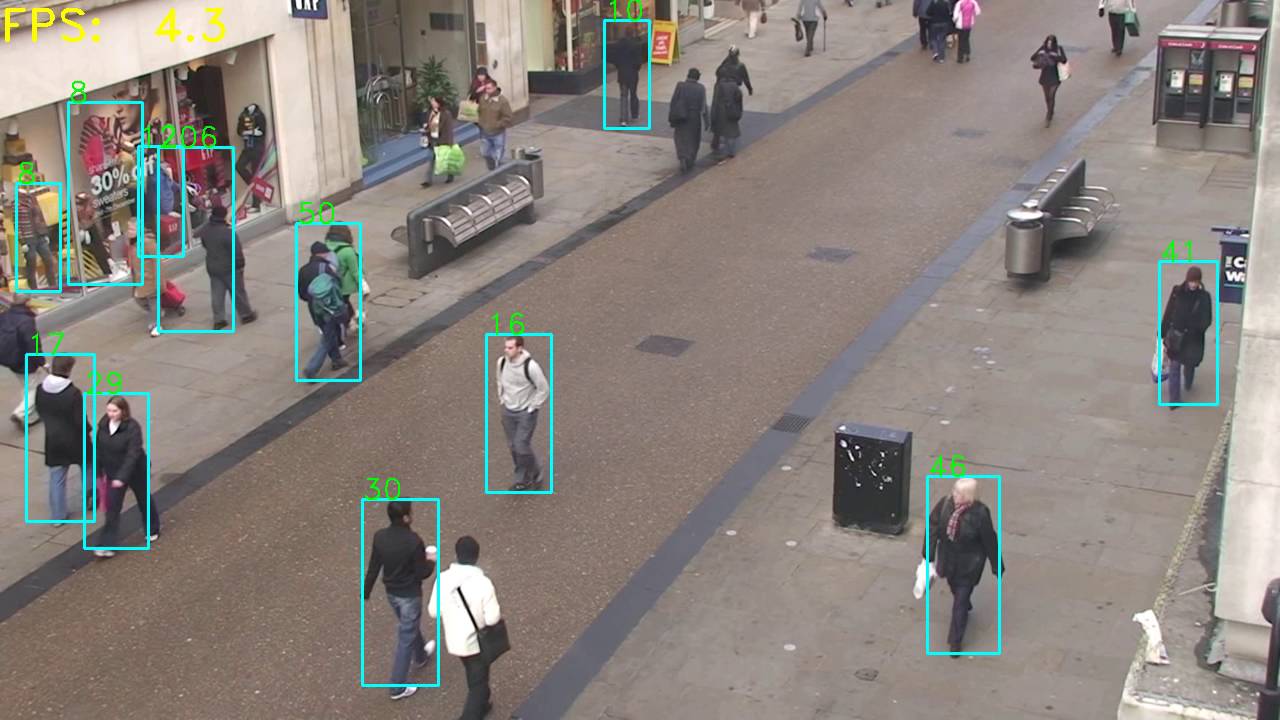 ---
Vehicle Tracking
An intelligent solution that can automatically track vehicles in real time for various Business Applications like parking enforcement.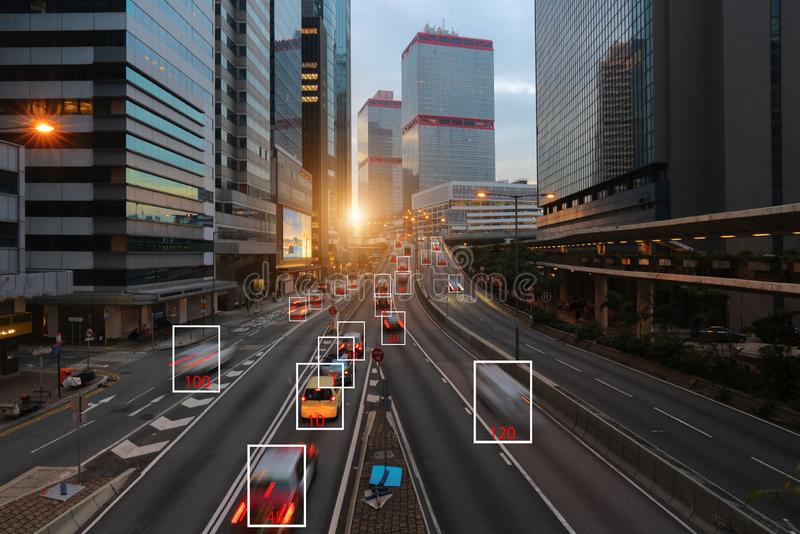 ---
Fast Track Investigation
Get to the actual subject of interest faster instead of browsing hours of video footage. Our AI based Search Engine enables security and other law enforcement officials to get to the relavent footage much faster.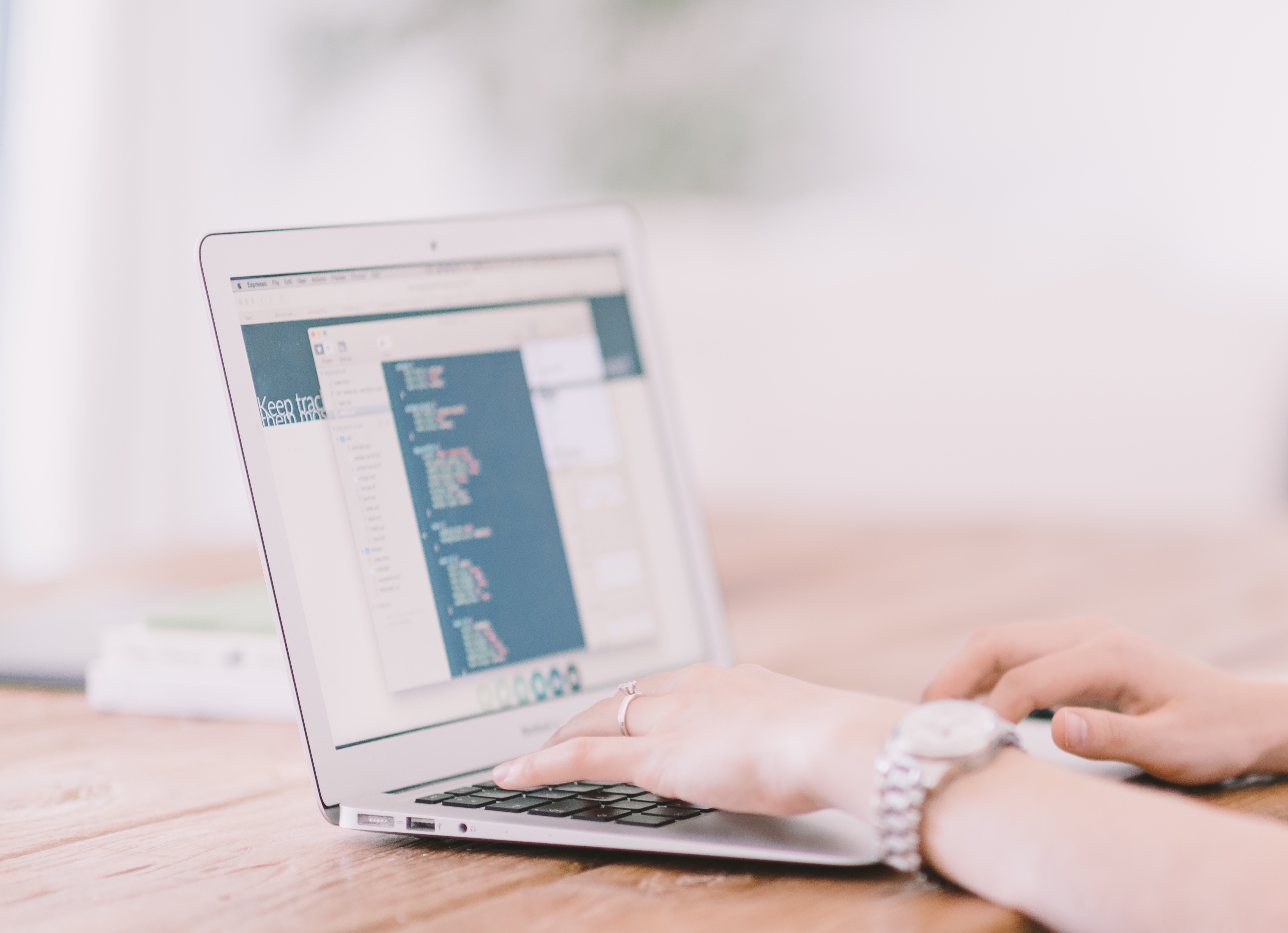 ---
Reduce false motion alerts
Reduce false motion alerts caused due to unimportant activity(leaf falling) and store only activity caused by real people. Reduce network usage and storage costs.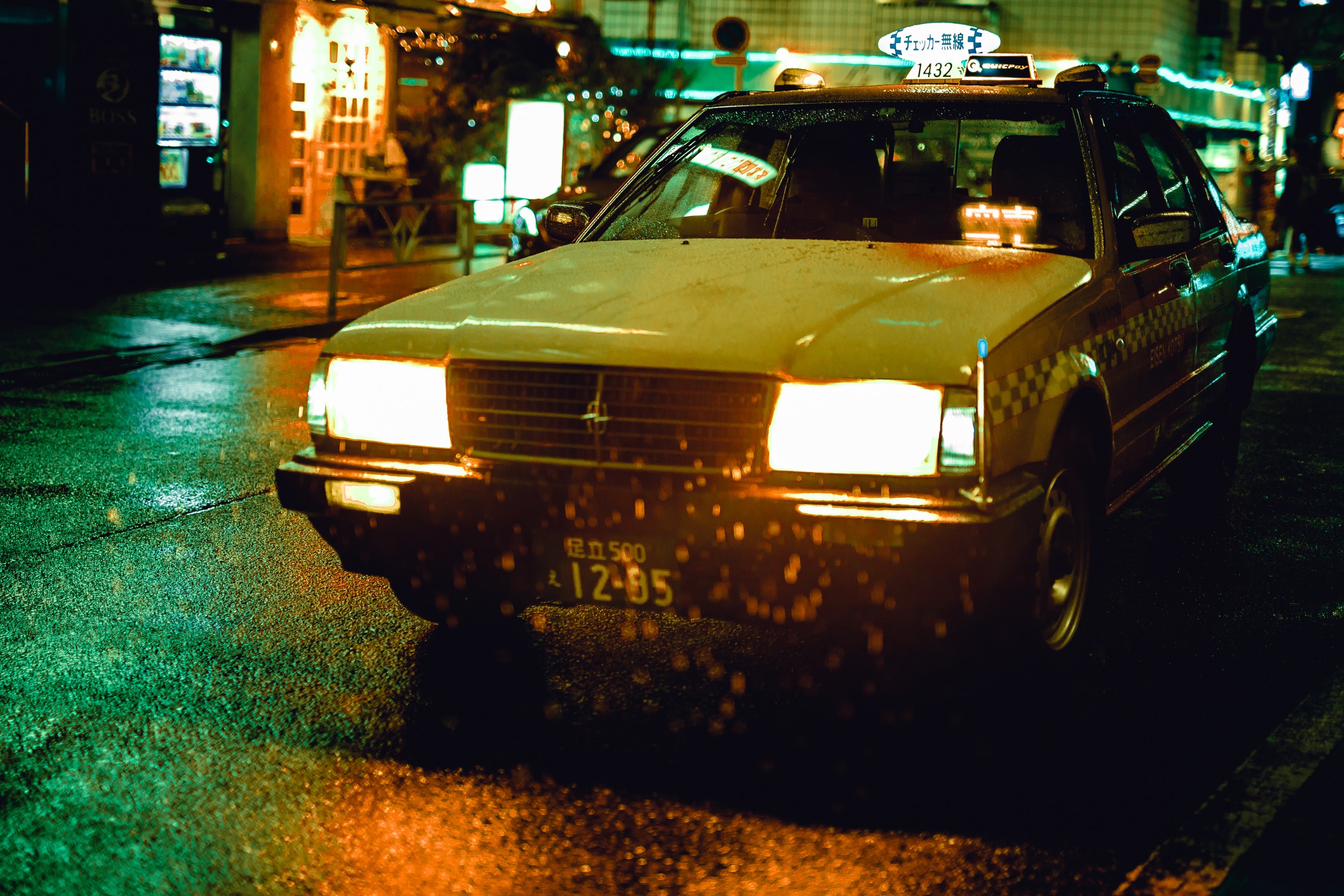 ---
Smart Surveillance Assistant
Many vehicles drive in and out of apartment complexes and other residential complexes. Naber AI can help augment need for security person to monitor unauthorized entry and keeps 24x7 watch. Our Smart Surviellance Assistant and parking enforcment software can bring better security and help reduce manpower costs.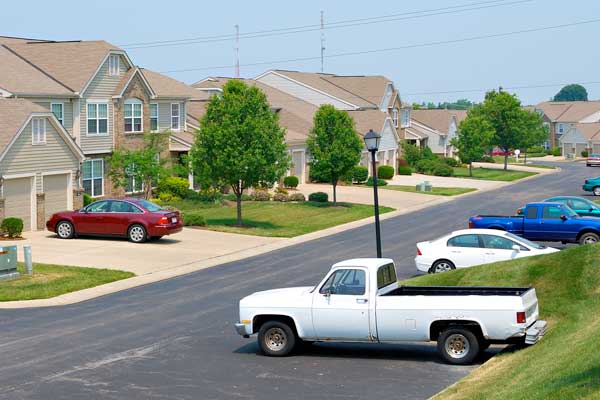 ---
All Other Products
Camera Solutions
We offer end to end solution with our own cameras and software plus smart NVR to complete your smart security solution.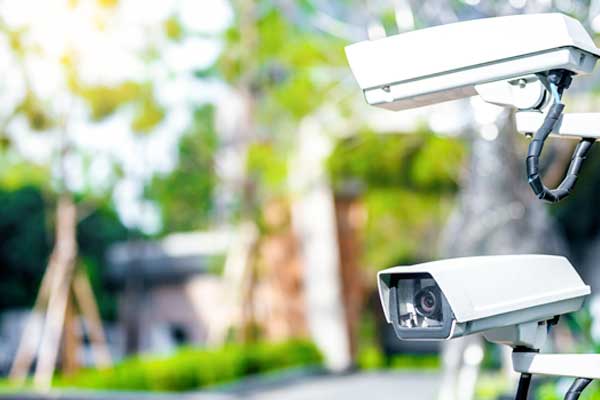 Intelligent Features
---
Naber includes a Artificially Intelligent Camera, Web-based Analytics Software, and a companion Mobile App.